Kind of pointing out the obvious here, but I thought I would show some of my examples of Coleman's oddball way of dating in the late 30s and at least early 40.
Now for the most part early on Coleman US date codes had the year on the left and month on the right. I've got 5 examples ranging from 1938-1940 with one being as you would expect and 4 being "backwards" to me
First up is a pair of twins, January 1940 228Bs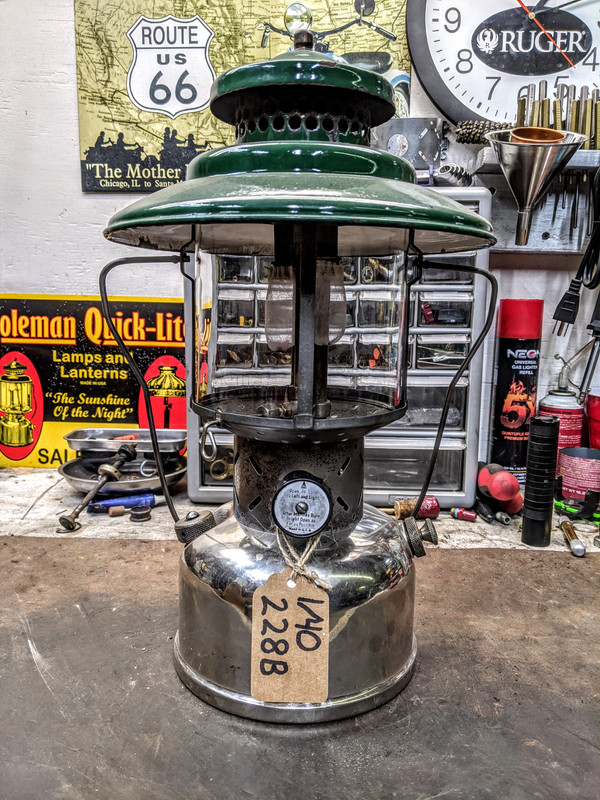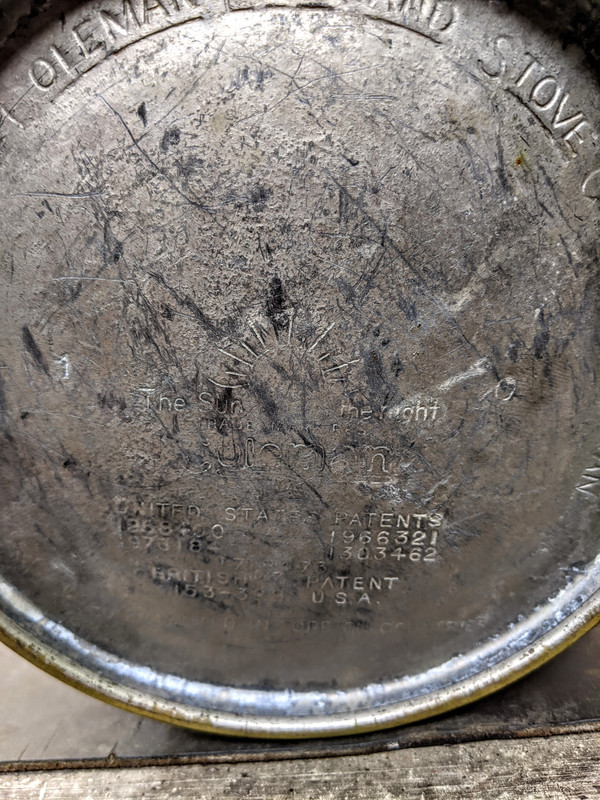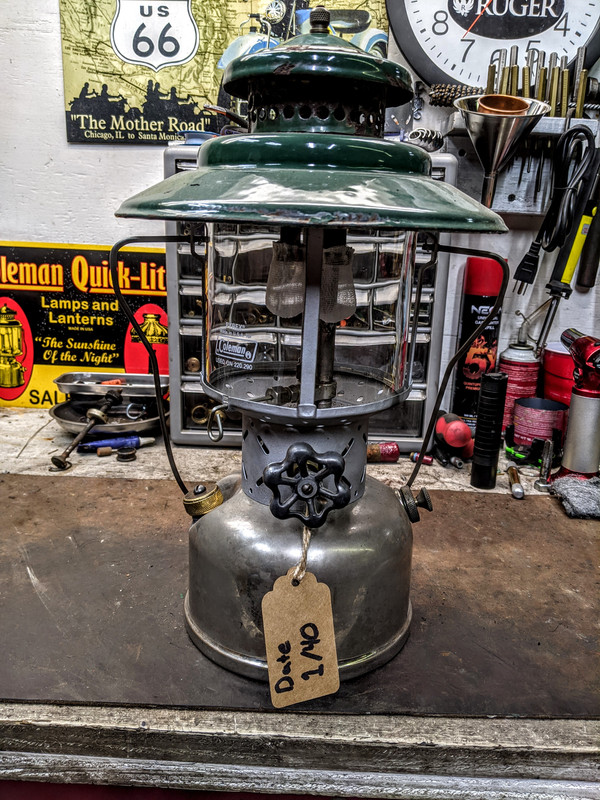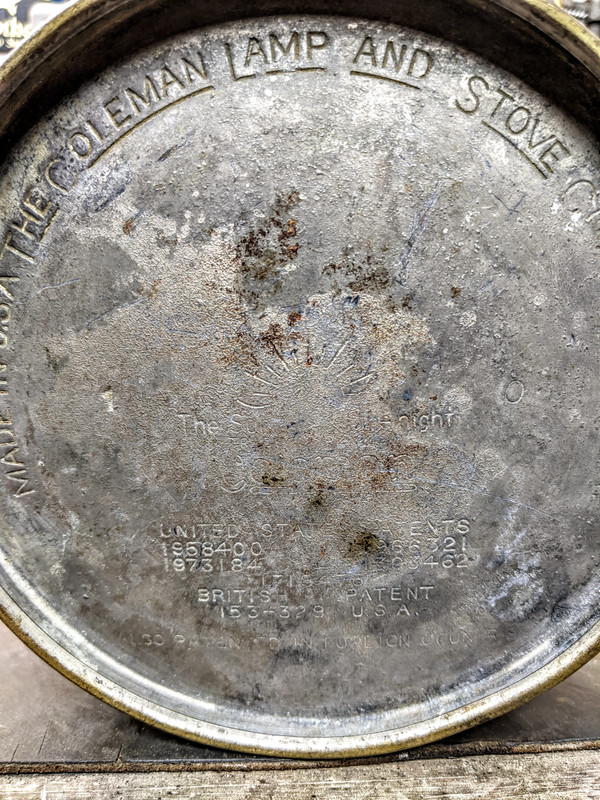 Next up is a January 1938 242B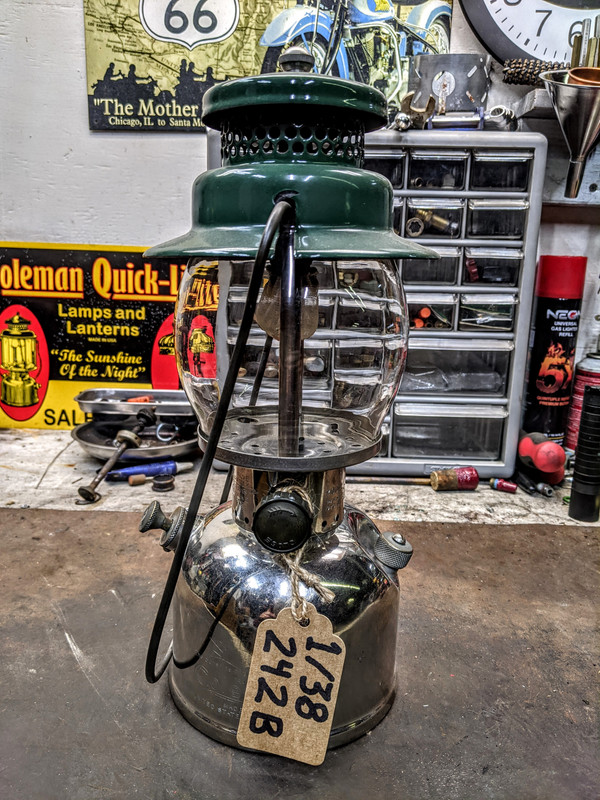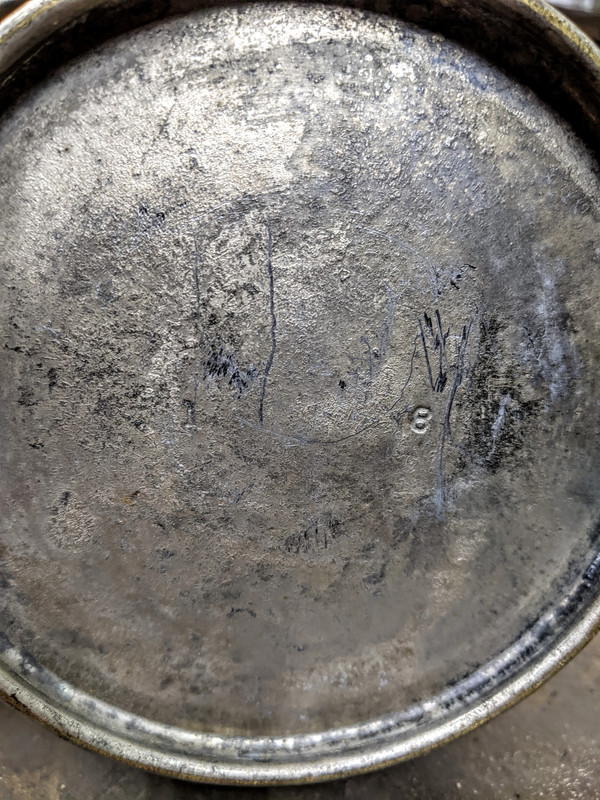 Next up Indian bronze May 1939 132A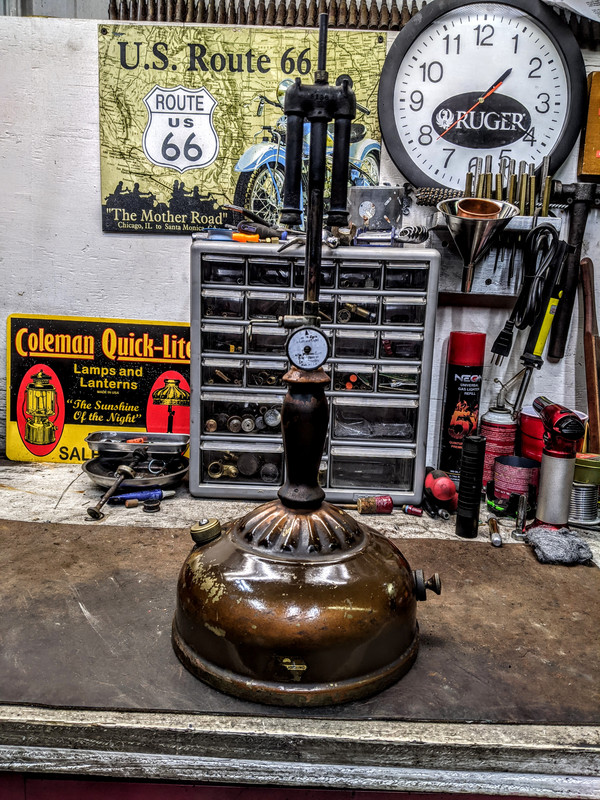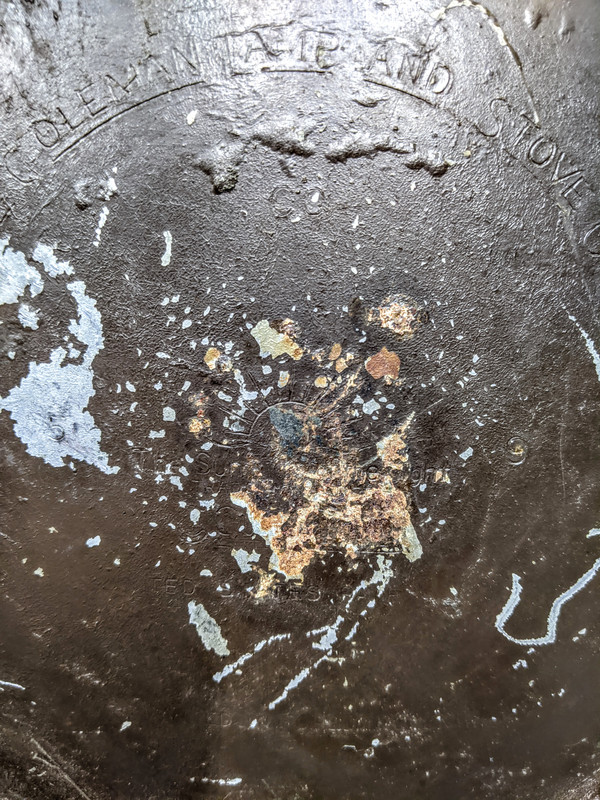 Now my one example from the period to be as you would expect. February 1939 243A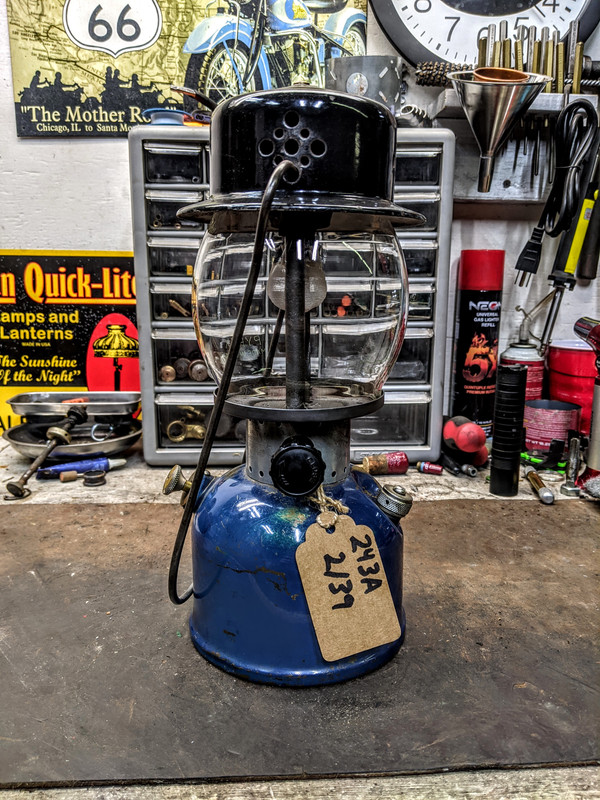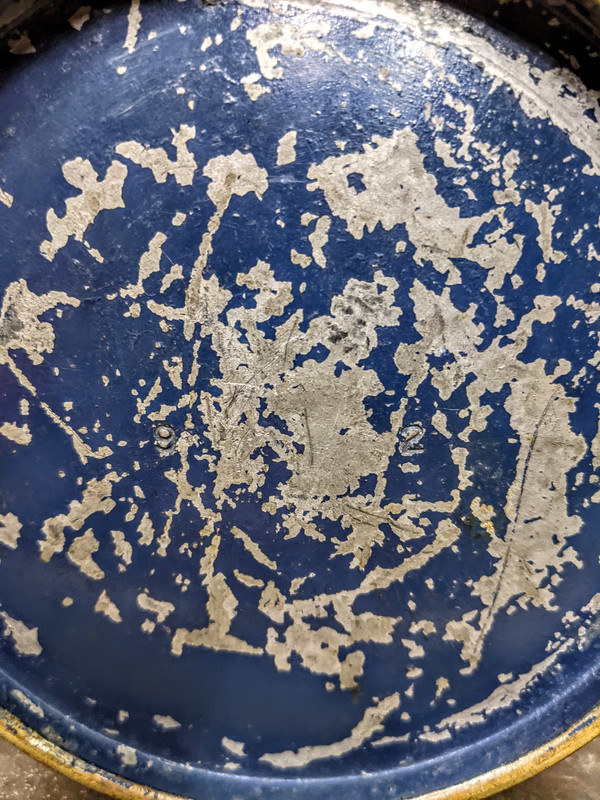 Curious as to what other members have from the period. Are yours reversed? This is just to satisfy my curiosity. Thanks for looking and have a nice afternoon.